The TRANSFORM Project studies the complex relationships between people and objects and how those relationships can lead to crime.
TRANSFORM doesn't just focus on criminal acts. 
We are interested in legal interactions with objects too. 

By learning about the legal and illegal networks that form around antiquities, wildlife, and fossils we hope to better understand why people break the law and to develop better ways to protect these objects.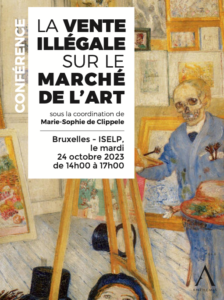 Events