The TRANSFORM Project studies the complex relationships between people and objects and how those relationships can lead to crime.
TRANSFORM doesn't just focus on criminal acts. 
We are interested in legal interactions with objects too. 

By learning about the legal and illegal networks that form around antiquities, wildlife, and fossils we hope to better understand why people break the law and to develop better ways to protect these objects.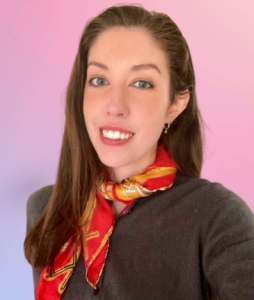 News
Trafficking Transformations project would like to welcome Emily Peacock, who recently joined our project. We are happy to have you! Emily is a masters student at the University of York,
Read More
Oosterman, Naomi and Donna Yates (editors) (2021) Crime and Art. Cham: Springer.
Read More
Yates, Donna (2021) Crime and its objects. Mélanges de la Casa de Velázquez, 51(2): 307-312.
Read More
Comparative Analysis of Illicit Supply Network Structure and Operations: Cocaine, Wildlife, and Sand
Magliocca, Nicholas, Aurora Torres, Jared Margulies, Kendra McSweeney, Inés Arroyo-Quiroz, Neil Carter, Kevin Curtin, Tara Easter, Meredith Gore, Annette Hübschle, Francis Massé, Aunshul Rege, and Elizabeth Tellman (2021) Comparative Analysis
Read More